July 30, 2021
Optional Landlords Insurance Covers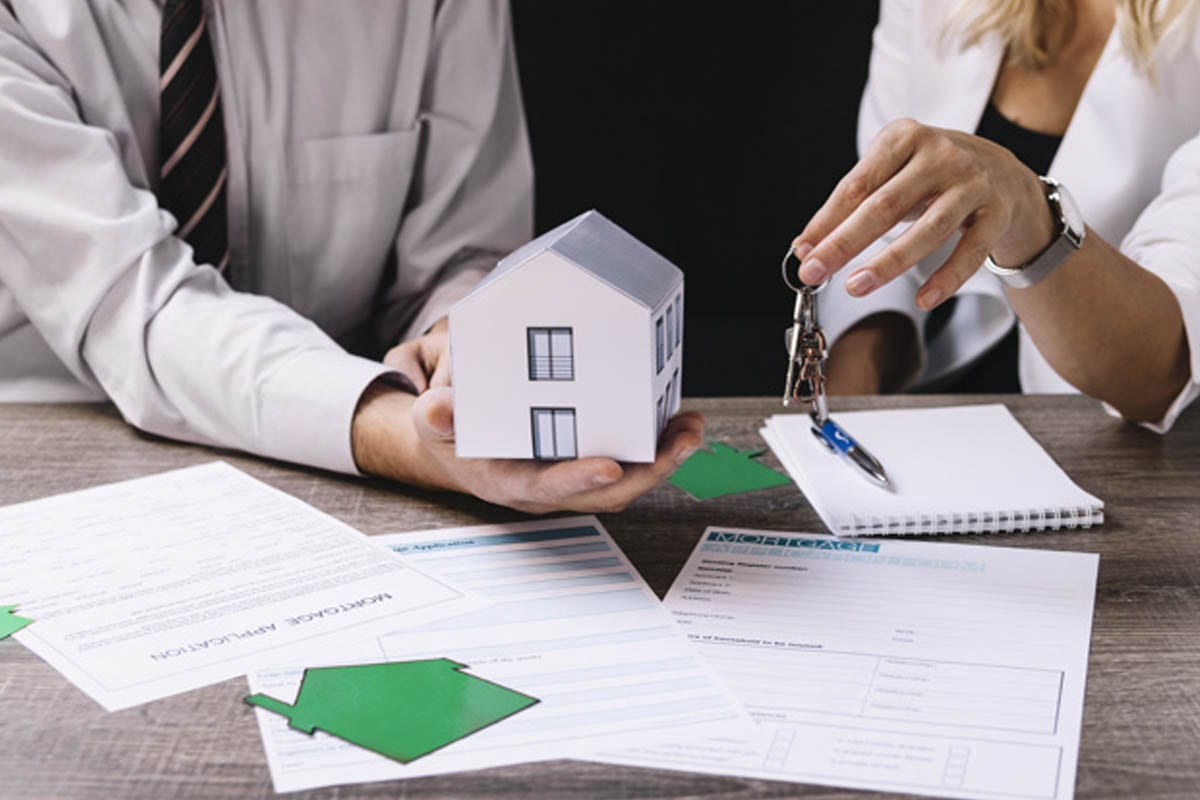 Optional Landlords Insurance Covers and the Difference Between Loss of Rent and Rent Default
Landlord Insurance: Do you know what you are covered for?
There are currently a number of policies out there that speak about protecting your investment property that oftentimes you just look at the price and not what you are getting. Landlords Insurance covers your investment property and your contents. It also covers problems with tenants, loss of rental income and ensuring landlords are not caught out during unforeseen events. The covers provided vary depending on the provider; however, it generally protects landlords from the following:
Loss of rental income due to property damage caused by events such as a storm or fire.
Rental default if and when tenants leave without or being unable to pay outstanding rent.
Compulsory landlord liability insurance, in the event where someone is injured on the property due to an issue raised by the tenants, but unaddressed by the landlord.
Flood
Water damage
Glass breakage
Malicious damage by your tenants
Optional Benefits
Extra cover for theft caused by your tenants for the home, contents or both.
Additional cover for fixtures and fittings, such as carpets and blinds, if your rental property is unfurnished.
WHAT'S THE DIFFERENCE BETWEEN LOSS OF RENT AND RENT DEFAULT?
Loss of rent cover
This covers for loss of rental income resulting from damage to the building and should your property become uninhabitable by the tenant due to fire, flood, serious building damage or other major issues. Ensure all these instances are included in your cover so it's achievable to make a claim.
Rent default cover
Is where the tenant stops paying rent. This is at the top of the landlords' list of concerns. During most cases, payment default happens when the tenant's income is stopped or reduced due to an unforeseen event such as loss of job, emergency spending, divorce, or illness. While it is important to choose reliable and responsible tenants, anyone can unexpectedly come under hard times and the rent default covers just that. If a property is left disordered or with minor damages then those expenses would basically be taken out of the bond. Rent default cover is specifically for more expensive and serious issues and costs which the tenant will not or cannot pay for.
Both Loss of Rent and Rent Default covers are suggested to be included in any property owner or landlords' insurance policy, considering such issues have the potential to be costly and tedious. Choosing adequate cover will protect the landlords' income source so they don't miss out on rent if the worse comes to worst.
The importance of using a Property Manager for your property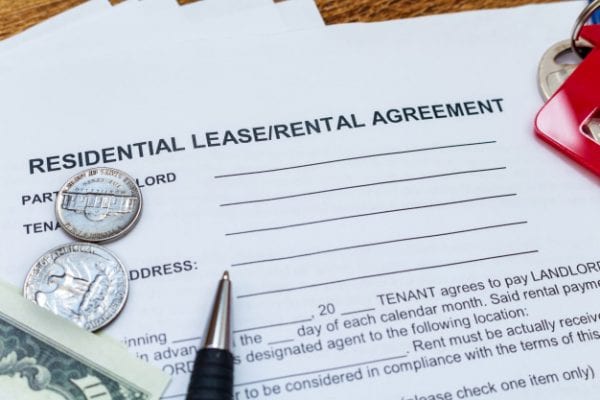 Property Managers provide a layer of protection for the insurer as they are professionals trained to make sure your property and tenant is being looked after. Many insurers are now requesting you have a property manager before offering cover.
We recommend you appoint a reputable property manager to your properties.
For specific advice on your insurance needs speak to an ARMA Insurance Broker today, call us on 02 49324444 or email maitland@armainsurance.com.au