Travel Insurance
It's the first item to pack so you don't have to worry about the financial implications of an unexpected event
At ARMA Insurance Maitland & Hunter Valley we will take care of your domestic and international travel insurance needs. 
Whether you're an occasional or frequent traveller, flying solo or heading away with your family – we'll make sure you're covered.
We'll not only help you get a competitive price and make sure you have the inclusions you may need, but also guide you through what is and isn't covered by the policies on the market.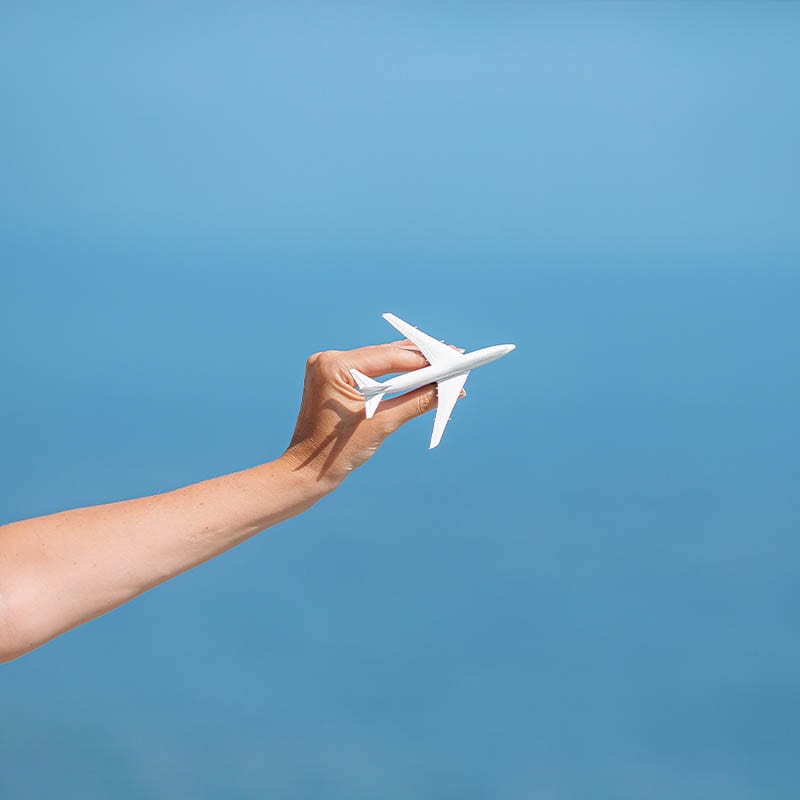 What is included in Travel Insurance?
Typical inclusions in travel policy include:
overseas medical and hospital expenses

cover for accompanying dependants under 25

travel delays, cancellations or rescheduling

stolen travel documents and lost, damaged or stolen luggage or personal items
additional travel/accommodation expenses incurred due to sickness or injury

rental vehicle excess cover

worldwide emergency assistance
Plus, we can arrange additional cover for those chasing some additional adventure with adventure activities coverage (e.g. skiing, snowboarding, bungee jumping etc) – and a whole lot more.
As soon as you book and outlay any money for a holiday you should take out a comprehensive travel policy. Give ARMA a call to discuss your travel insurance options, so you can relax on your holiday knowing you're covered.
ARMA, the experts in Travel Insurance Hunter Valley.