January 25, 2022
2020 CBN Corporate Authorised Broker of the Year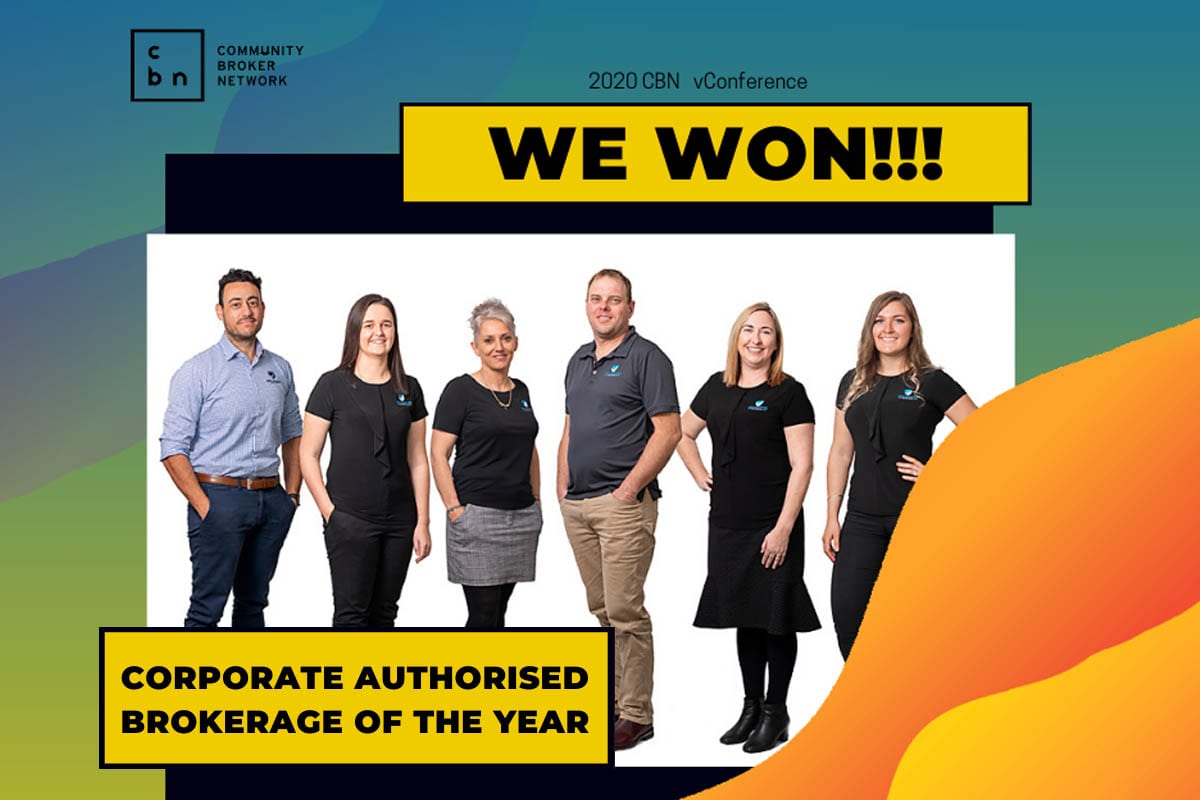 The Community Brokers Network Pty Ltd (CBN) recently acknowledged  twenty-five Network Members and Partners acknowledging them for their outstanding contribution.
Without a shadow of a doubt, ARMA Insurance Brokers has THE best group of insurance brokers in the Hunter Valley!
With a pandemic still affecting so many companies, this award recognises strong company growth, excellent client service, involvement with the community and innovation and customer. We grateful to all our loyal clients for their support and of most of all, our hard working team for their contribution.
As always, we have an awesome team who shows up for our clients, keeping it real and holding the reputation of the brokerage higher than ever. THE best work family and brokers and all deserve to win this award!
We would also like to extend our gratitude to the Community Broker Network and look forward to reaching further success.