Contract Works Insurance
Insurance cover for your building contracts and construction-related activities
Construction is a high-risk venture, so it's essential that you have the right insurance cover in place.
Construction and Contract Works Insurance provides cover for jobs of all sizes and covers the interests of all parties involved in the project development; project owners, general contractors, subcontractors as well as materials and equipment.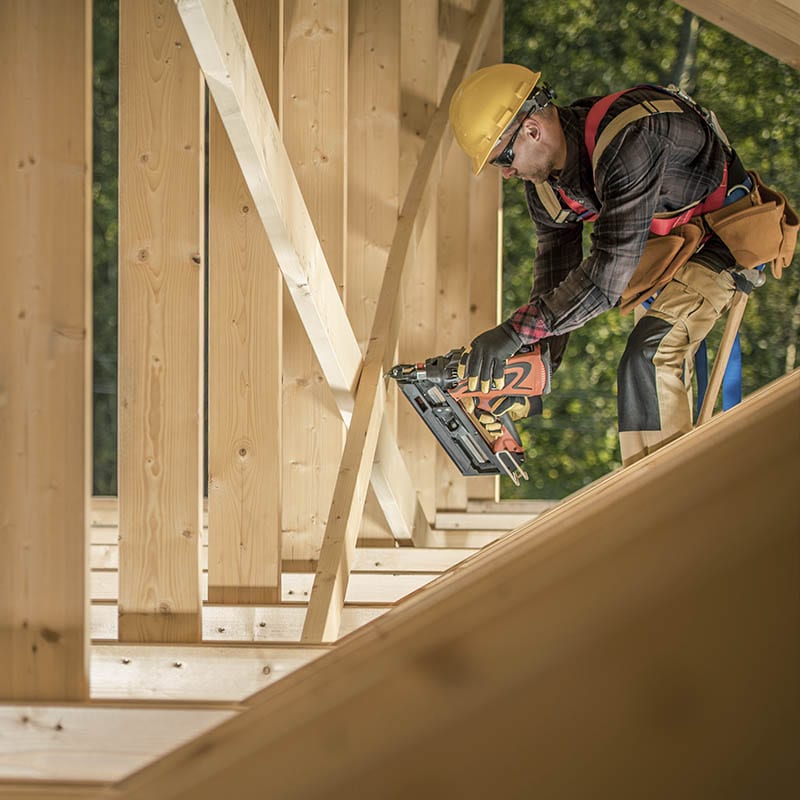 Who needs Construction and Contract Works Insurance?
This cover is a must have for builders, carpenters, sub-contractors and owner builders. 
There are two main types of Contract Works Insurance policies available: Annual Contract Works and One Off Contract Works.
Insurance can cover:
Construction of buildings and other structures

Material damage cover for the actual buildings and materials

Erection and installation of machinery, plant and equipment

Materials supplied by the home owner
Holding costs and standing charges
A Contract Works Insurance policy can include Public Liability Insurance as a construction site is a very complex workplace which carries high exposures.
However Contract Works Insurance is a specialist policy wording that has several covers that are excluded or not offered in a standard Public Liability or business pack insurance. 
So whether it's a one-off project or annual contract works, the insurance experts at ARMA Hunter Valley will tailor a Construction and Contract Works insurance program to suit your risks and exposures and associated liability needs. We have dedicated insurers that specialise in this area.
Contact ARMA Insurance Brokers Hunter Valley today to discuss your insurance needs.