Public Liability Insurance
Tailored Public Liability Insurance cover for a wide range of Hunter Valley businesses ranging in industry and size.
Public and Product Liability insurance is one of the most essential covers for business owners. In these unpredictable times, the likelihood of being sued or held liable for damages or injuries to another person or property is high and can be very costly.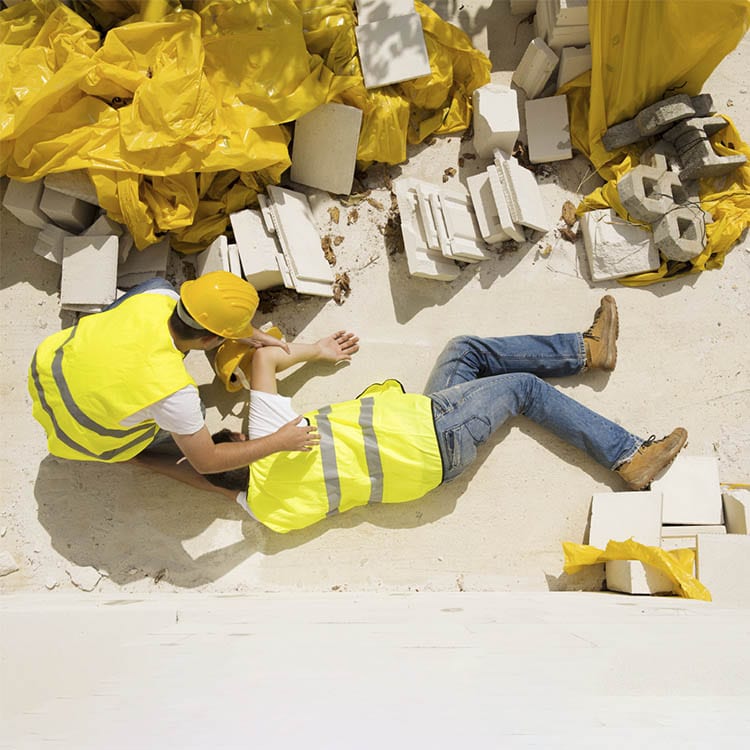 Who needs Public Liability Insurance?
Public liability insurance should be held by any sole trader, partnership or company that sells a product, provides advice or where there is any chance that you or your business could lead to damage or injury.
For many businesses public liability insurance is mandatory. This is especially true in the trades and construction industry, where most subcontractors and contractors will need to show evidence of their insurance before they are allowed onto the work site.
Depending on your industry and occupation will depend on the complexity of obtaining this cover. The most common levels of cover available are $5 million, $10 million and $20 million. Some insurers offer a higher limit on request.
Liability claims have no set limits so you must have adequate cover for the exposures of your business or advice. It is therefore vital to make full disclosure of all of your activities to ensure there is no denial of cover in the event of a claim.
Why you need a broker for Public / Products Liability
 for your business?
It is highly recommended to arrange this insurance cover through a qualified insurance broker as it's becoming increasingly difficult for businesses owners to access and obtain the appropriate coverage directly from insurers.
We understand that every business is unique. We will work with you to explain your Public & Product Liability exposures and recommend the right coverage for your business needs.
Contact ARMA Insurance Broking Hunter Valley today to protect your business against the unpredictable.