Wine Insurance Packages
Customised insurance for your Hunter Valley vineyard or winery
As a winery owner, grower, winemaker or wine seller, you know there's a lot more to making good wine than simply growing grapes. With all the time and work that goes into each bottle, you need the right insurance to protect you from exposures. 
Like grapes, insurance comes in many varieties and can be complex. Our experience working alongside vineyards and wineries just like yours means you'll be covered against the risks to your business.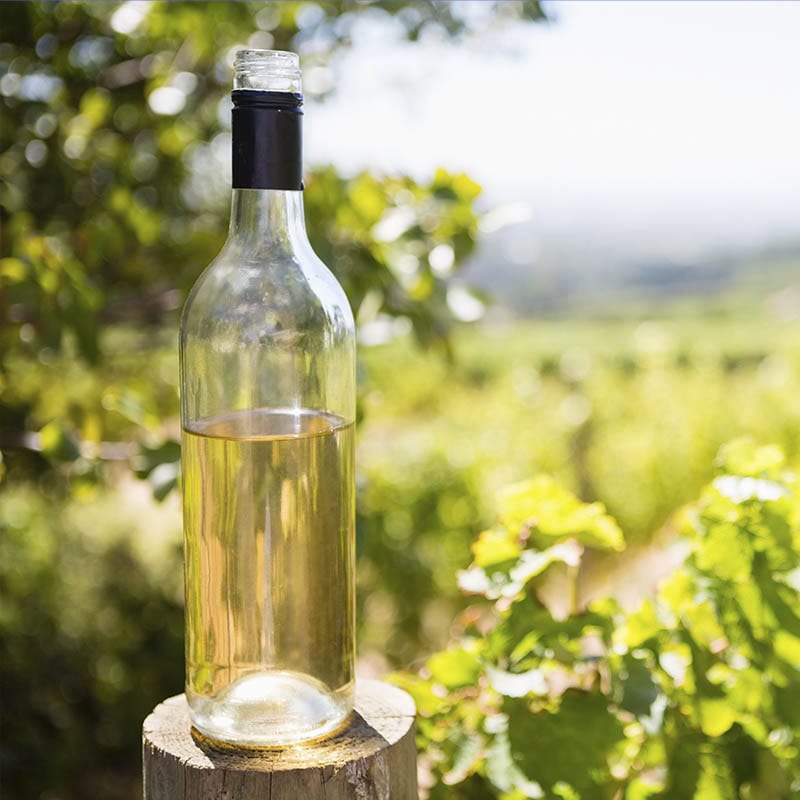 Viticulture and Winery Packages
Products are tailored to your specific needs and may include:
Wine in storage or stored for others
Accidental contamination and wine spillage or leakage

Winery & Winemakers Liability

Professional Indemnity for contract winemakers.
We can also arrange cover for other activities that you may provide including:
Food and beverage service
ARMA's dedicated brokers have a real passion for the wine industry and love working with all of our wine industry clients. We understand how you work, what your needs are, and how we can help.
When it's time to find the right broker to assist you with your wine insurance needs, choose the one that knows what your biggest risks are and how to make sure they are covered!
Let ARMA Insurance Broking Hunter Valley handle all your winery or vineyard insurance so you can focus on crafting the best product. Contact us to learn more.