Farm Insurance
Farm Insurance to reduce the risks faced by primary producers
Making a living off the land can be challenging and complex at the best of times – and no two farms are the same. That's why we have developed insurance solutions that cover the key risks farmers face, whilst still being flexible enough to meet their unique needs.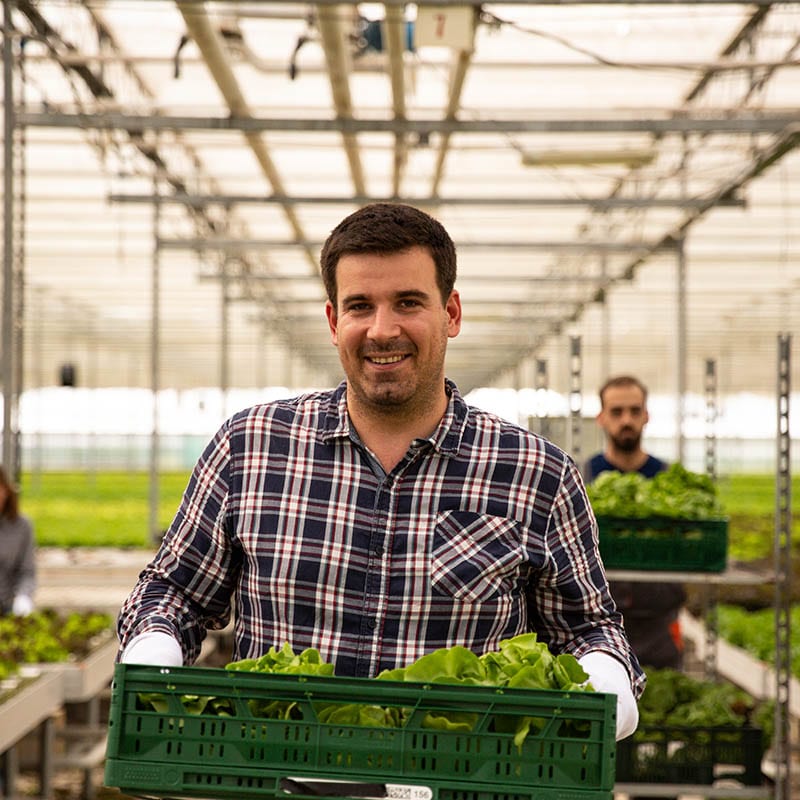 Who needs Farm Insurance?
Whether it's your crops, livestock or farm machinery that needs to be insured, we can tailor a package to suit your local conditions and circumstances so that you'll only pay for what you need.
An Agribusiness Insurance Package can include cover for:
Personal accident and sickness
ARMA Farm Pack Insurance
Target Market Determination (TMD)