We commenced trading in 2007 from a standing start. For months our Managing Director, Amanda Morris, doorknocked Maitland businesses and met with local families around their dinner table to discuss their insurance needs. From a zero base the business has been built with high standards and morals and a 'whatever it takes' culture that still permeates the business today.
As an insurance broker we represent our clients in the arrangement and placement of insurance policies for all types of insurable risk. We work on behalf of our clients to find the most suitable and comprehensive policy and then negotiate the most competitive price on that policy. We also manage all claims quickly and effectively ensuring our clients always receive everything they're entitled to.
ARMA Insurance Hunter Valley is an Authorised Representative of Community Broker Network.
Our Team
At ARMA Insurance Brokers Hunter Valley, we will always act in your best interest. Every time,
no exceptions.
We are a specialist commercial, agribusiness and general insurance broker who is a trusted advisor to a very diverse range of clients ranging from a sole traders and small professional businesses, to diversified operations that turnover more than $20 million annually.
We are the fastest growing insurance broker in the lower Hunter, with a long-established office in Maitland staffed by a team of fully qualified and deeply trained insurance professionals.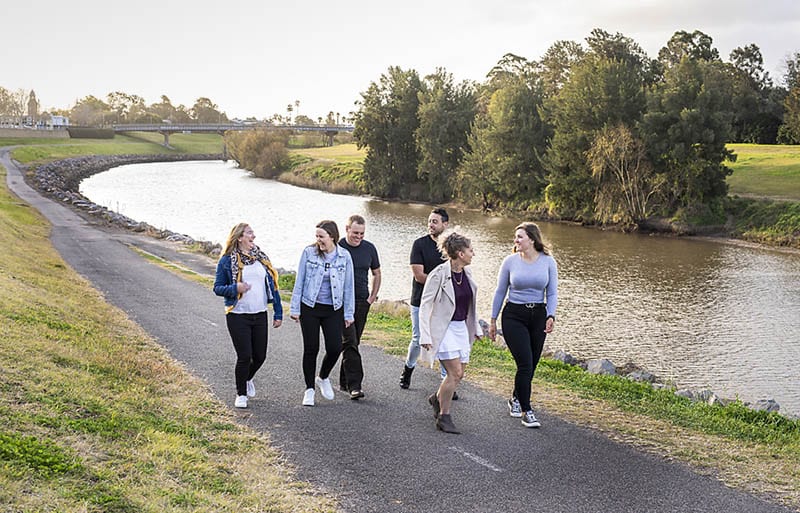 The success we've generated during our first 10 years in business and the excellent reputation we've built along the way is based on a number of factors
Our extremely loyal and committed team, our commercial acumen and our claims capability which has been tested many times and has never failed.
But above all it's because of our clear and unwavering commitment to always putting our clients first. Quite simply, we always do what we say we will. And we do it well.
At ARMA Insurance Brokers we are fast, flexible, responsive and solutions focused. We work closely with our customers to deliver the right package on time and on budget. And this simple yet effective strategy results in an extremely high percentage of repeat business and an impressive number of referrals from our delighted clients.
Attitude – we value honesty and integrity above everything else
Resourceful – our team will always ensure you have the right product and coverage for your situation for the very lowest premium
Mastery – we pride ourselves on excellence and knowledge within our industry to give you confidence when it comes to your insurances
Accuracy – You cant afford to have grey in insurance, accuracy is a must and one of our most valued attributes
Our core reason for being in business is very simple, we want the best result for you.
That means securing the most appropriate policy at a competitive price with a credible insurer, achieving the best possible outcome for you.
To do this, we develop an in-depth understanding of your particular circumstances and requirements, structure the correct cover and manage all aspects of your risk. Most importantly of all, in the unfortunate event that you need to make a claim, we are there for you when you need us most. In fact this is when we'll work hardest for you, managing the situation in a time of crisis and achieving the best possible outcome for you.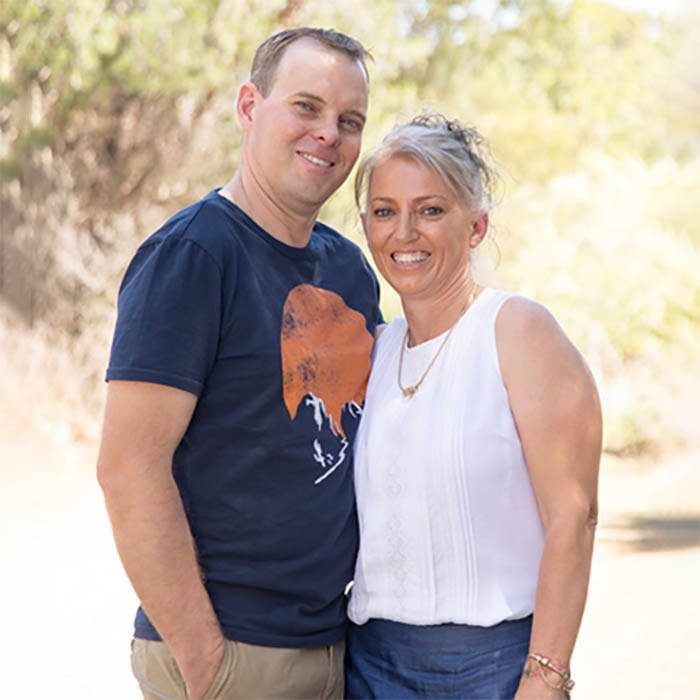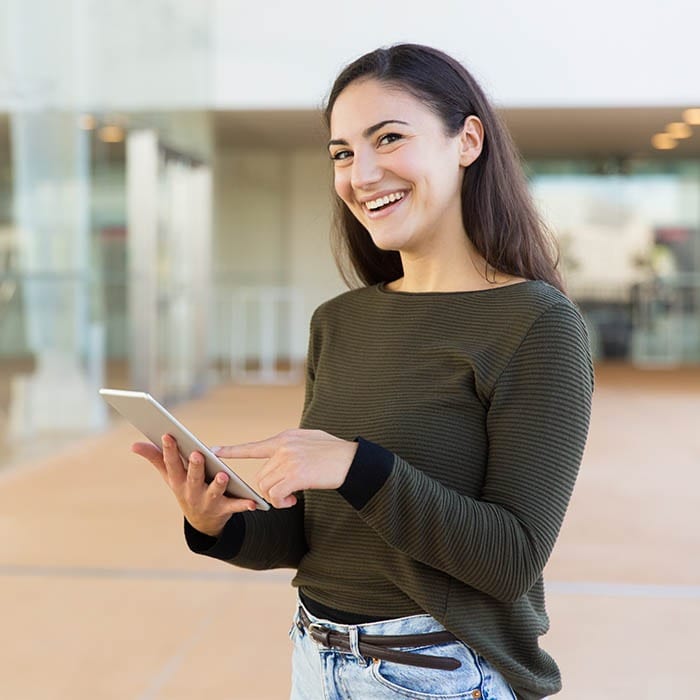 Our business model is founded on the principles of outstanding client service, strong leadership, deep technical knowledge and the integration of specialised resources.
But overriding all of these is honesty and integrity and this remains at the forefront of every decision we make.
This focus on being authentic and genuine in all business dealings is also positively reflected in a number of other ways across our business
In today's fast paced world, having accurate insurance cover is critical and it's important for every aspect of your life – home, work and play.
A professional insurance broker ensures you have the appropriate insurance cover at the most competitive price.
They offer competent, objective advice and ultimately ensure you receive comprehensive  coverage that delivers the risk protection and peace of mind you deserve.