September 27, 2021
COVID-19 | Protect Your Business from Cyber Attacks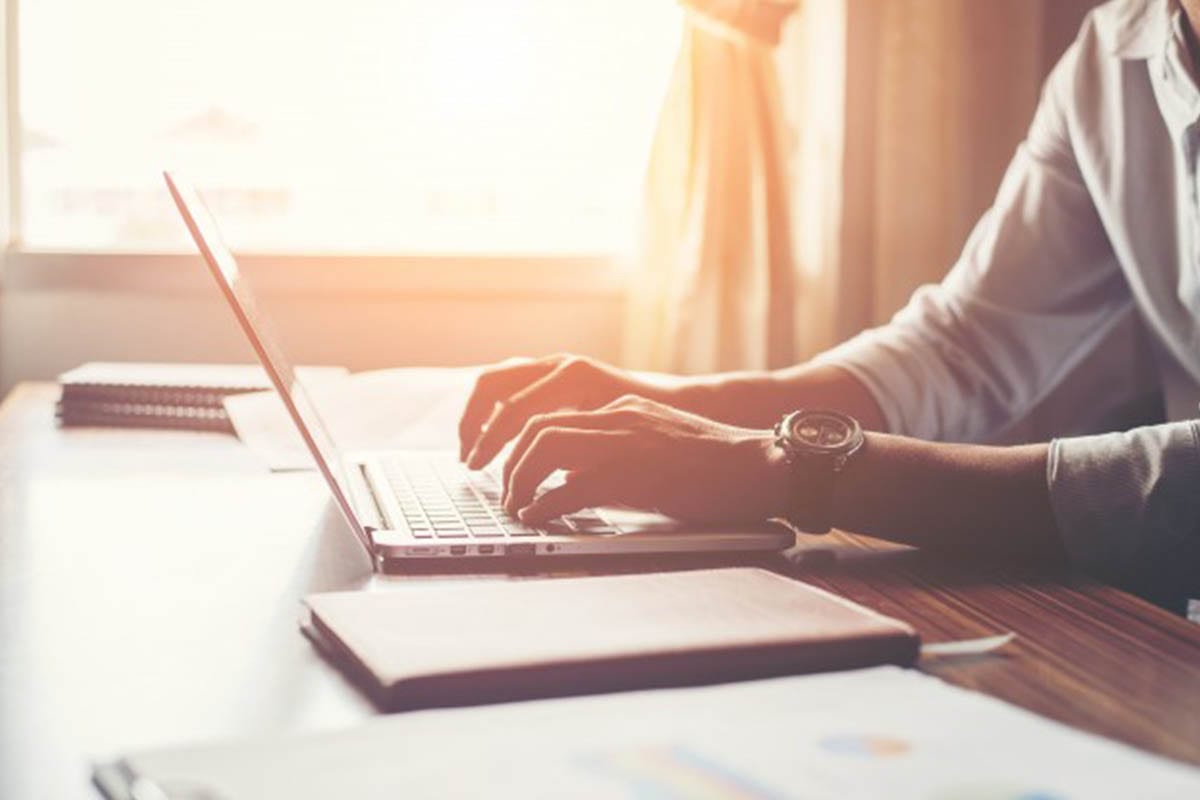 The World Health Organisation declared COVID-19 a pandemic March 11, 2020 and as the emergency escalation continues, worldwide businesses, large or small has been looking for ways to protect their staff against the virus.
WORK FROM HOME ARRANGEMENTS
One way of minimizing the spread of the virus is by instructing staff to work remotely, however, these arrangements may have security implications where cybercriminals may take advantage of.  According to Emergence, they are already seeing COVID-19 scams being transmitted via text messages. See Emergence's LinkedIn for more information.
Flexible work arrangements may include cyber risks such as unauthorized access, malware infection, data security and unsecured laptops, Personal Computers, iPads or even mobile devices the staff use.
Ensuring remote access to business network is paramount to an organisation's security to avoid vulnerability and exposure of confidential data.
How to stay safe?
Consider proactively implementing the following strategies:
Review your business continuity plans and procedures
Ensure your systems, as well as, virtual private networks and firewalls, are up to date and have the most recent security patches
Implement multi-factor authentication for remote access systems and resources (including cloud services)
Ensure your staff and stakeholders are informed and educated in safe cyber security practices, such as identifying socially engineered emails and messages
Ensure your data is backed up automatically everyday
Increase your cyber security measures in anticipation of the higher demand on remote access technologies by your staff, and test them in advance
If you use a remote desktop solution, ensure it is secure
Ensure staff working from home have physical security measures in place. Through this, the risk of information being accessed, used, modified or removed from the premises without authorization is minimised.
Ensure your work devices, such as Personal Computers or laptops, iPads or tablets and mobile phones are secure
Ensure you are protected against Denial of Service threats.
Cyber Policy Cover
IT infrastructure owned, leased, rented or licensed such as cloud or SaaS solutions by the insured and used in conducting the insured's business is covered under the cyber policy which means if a cyber event originates from a computer or laptop, table or any other device being used by the insured's employees at home, the policy will respond to cover the cyber event for response costs, profit loss and any possible litigation that may arise.
Need more information?
The Australian Signals Directorate's Australian Cyber Security Centre has produced some excellent advice to help businesses stay secure from cyber threats while managing remote workforces.
For more details, click here.
ARMA Insurance Brokers are open for inquiries and quotes, you may call us on 02 4932 4444 or email maitland@armainsurance.com.au or click here to get a FREE quote.
Source: enewsletter Emergence https://www.emergenceinsurance.com.au/