January 25, 2022
Home & Contents Insurance | The Difference between Listed/Defined Events Cover & Accidental Damage Cover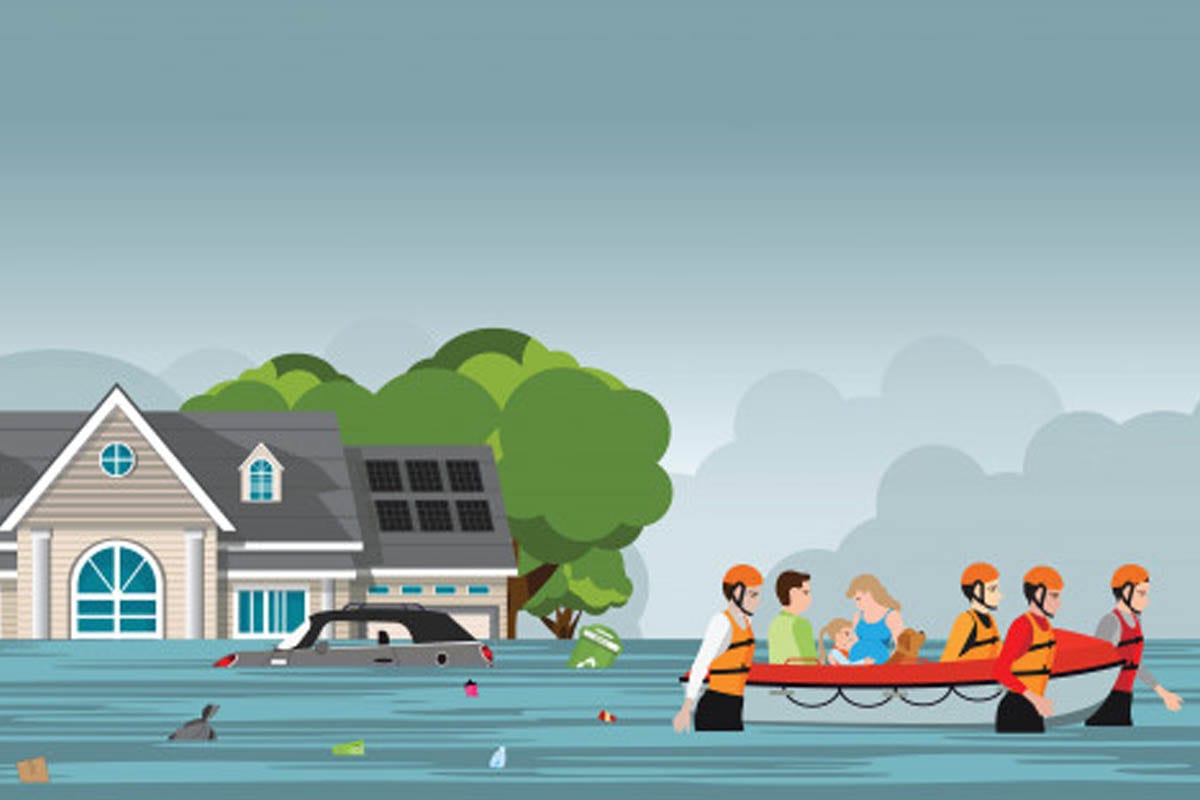 Unfortunate events and accidents occur for various reasons and for that, we want to make sure that our families' possessions are well-protected and insured against life's uncertainties.
In Australia, home and contents insurance policies provide insurance protection to families and individuals from events like Storm and Fire to Building or Contents and Liabilities, to others.
The main difference between these types is the way they address the concept of insured events: One type states what it covers and the other states what it DOES NOT.
What's in a Defined Events policy?
This policy also goes by the name of Listed Events or a Listed Perils Policy. It will typically limit you to only being able to make a claim for loss or damage. Policies differ, but commonly listed events include:
Fire
Storm
Lightning damage
Earthquake
Theft
Wind damage
Cyclone and hurricane
Rainwater damage
Flood
Earthquake
Explosion
Oil leak
Bursting, leaking, discharging or overflowing of fixed basins, shower bases or other fixed apparatus or fixed pipes used to hold or carry liquid of any kind
Accidental breakage of fixed glass, hand basins, baths and toilet bowls or cisterns
Impact by a vehicle, aircraft, falling tree, animal, television or radio aerial or falling power or communication poles
Deliberate or Malicious damage
Damage caused during a robbery
Riots, war or civil commotion.
What is an 'Accidental Damage' policy?
Generally, accidental damage insurance covers you for any "accidental loss or damage" wear and tear is not covered, nor is lack of maintenance.  This cover goes above and beyond by covering you for damage to your building and contents that is solely caused by an accident.
So if:
You drop, spill or break your personal items;
Forget and leave or lose your personal items;
Your personal items are stolen from your home;
You accidentally damage parts of your building, walls or carpets;
Whether you are down the street or away on holiday, anywhere in Australia and you want to be covered for all of the above then Accidental damage is the cover you require.
If you're unsure about whether your policy covers you for a particular event, give us a call on 02 49324444 or email maitland@armainsurance.com.au and our professional team of brokers are more than happy to speak with you and give you a free quote.