July 2, 2022
How to compare Mining Contractor Insurance premiums and policies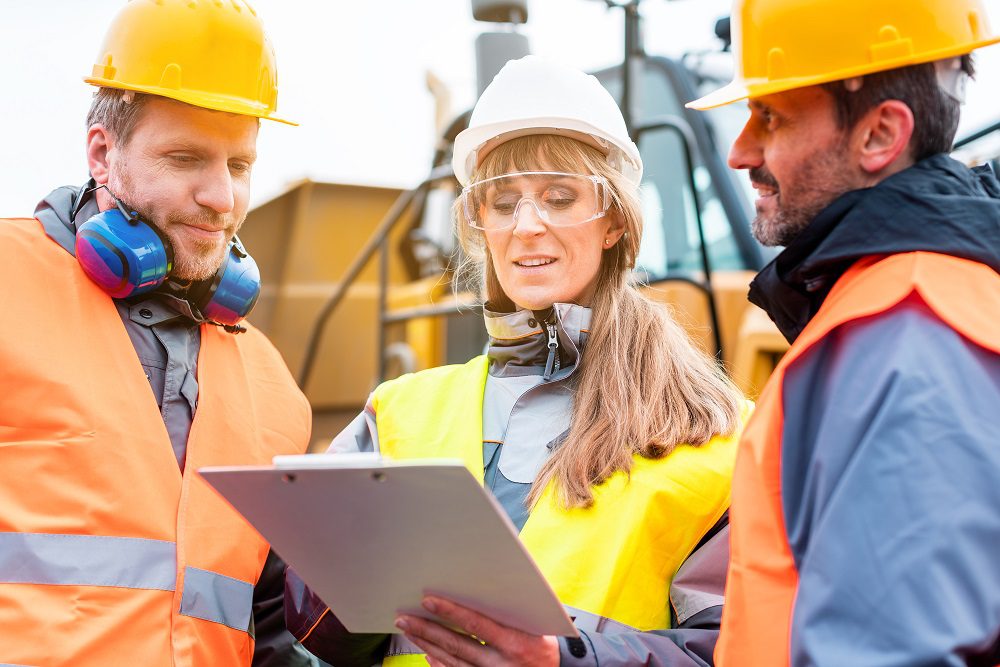 Working as a tradesperson in or around mine sites means you are surrounded by a unique set of risks. For that reason, insurance companies have a specific set of policies and practices around insuring mining contractors.
If you are tradesperson or consultant that works with mining companies, you are required to have your own insurance that is specific to mining contracting and operations. In many cases, mine sites require evidence of your insurance coverage before you can work on their sites. The paperwork for the various mine contractor insurances can sometimes be complex and having a good understanding and system for upkeep of your policies can make a significant difference to your ability to get and keep this type pf work.
Unlike some more mainstream contractor insurances, mining contractor insurance is estimated to carry higher risk and as such can often be more expensive than normal contractor policies. They also have a higher level of detail and compliance conditions.
While every contractor will be different, and you will need to seek good advice on what you need,  the common policies that make us the suite of insurance we include in Mining Contractor Insurance include:
Public Liability Insurance
Professional Indemnity Insurance
Plant and Equipment insurance
Income Protection insurance
Workers Compensation insurance
Commercial Motor Insurance
Here are a few things to keep in mind (beyond the basic "how much will it cost?") when you are getting your mining contractor insurance organised.
Check the exclusions as well as the inclusions. Each insurance company has its own set of exclusions and these have a significant effect if you ever need to make a claim.
Examine and compare the limitations or "Extent of cover" in each policy. Each policy
Ensure that your sub contractors have all their own adequate insurances by requesting a Certificate of currency every year from them
Make sure you give accurate information about whether you actually work on a mine site or not. This will have an effect on your insurance profile.
At ARMA Insurance, we specialise in Mining Contractor Insurance. We have many clients that work in mines and years of experience making sure they have the correct cover. If you are looking for better cover, better advice or better support as a contractor, we pride ourselves on getting it right. Not just getting you the cover you need (and excluding the cover you don't need) but we also work tirelessly to ensure the paperwork and compliance work you are required to maintain is kept up to date and complete.
If you work in or around mining operations as any of the following, you need to have a broker on your side as you grow your business. We understand both the basics and the specifics of mining insurance and the needs of all who work for them.
Project Manager
Mechanical / Diesel Fitter
Boilermaker/Welder
Mining Contractor
Dewatering Contractors
Dragline Operator
Drilling Contractors
General Plant/Machinery Maintenance
Longwall Support
Maintenance & Repair inc Conveyor Belts
Mine Relining Services
Mineral Exploration including water drilling
Rock Bolters
Shaft Sinkers
Mobile Plant Operators
Explosive & Blasting Contractors
Next time your insurance comes up for renewal, we are happy to talk with you and make sure you are protected and free of paperwork hassles.
So contact us here or phone 02 4932 4444 for an obligation free quote and discussion about your specific needs.
Because building your business needs all the support you can get. We're here for you.