January 25, 2022
Personal Cyber Insurance Policy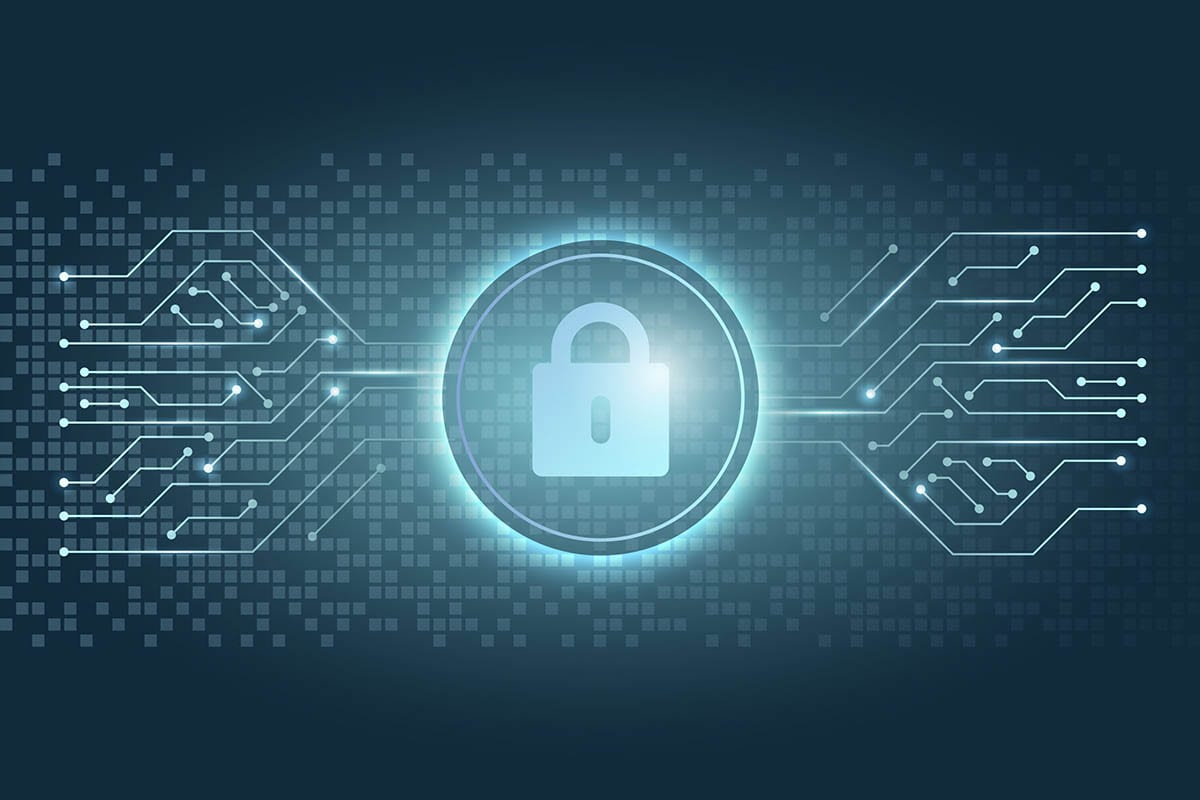 Protect your kids today from cyber bullying and other threats
Personal Cyber Insurance responds to a wide range of cyber threats such as:
Crimeware
Cyberbullying
Cyberstalking
Cyber extortion
Identity theft
Cyber harassment
Harmful publication
Hacking
A cyber event, identity theft, cyber theft, sim-jacking or cryptojacking must first be discovered by you during the policy period.
Cyber bullying, cyberstalking, cyber harassment or a harmful publication must first happen during the policy period.
What is payable under the policy?
Different amounts or benefits are payable under each cover. You should read what is covered under each cover carefully. Each of the covers include a number of defined terms which are explained under the heading "what certain words mean".
Limits
There is a limit or sublimit for the amount we pay under each cover. There is an aggregate limit payable by us in any one policy period.
Excess
The excess is the amount you must contribute towards the cost of any claim you make.
Your responsibility
You are required to take reasonable steps to prevent and mitigate costs covered under this policy. These include, but are not limited to:
changing the password on any home IT from a default or original password; and
providing and maintaining a virus-protection software package which is licensed to you or paid for by you.
Your risks – what is not covered
Make sure that you are fully aware of the cover provided as well as the conditions, limits and exclusions that apply.  Feel free to ask specific questions.
Different amounts and benefits are payable under each cover. Exclusions set out what is not covered under the policy. Please read the exclusions carefully.
For example, the policy does not pay claims: – for physical damage to and the repair or replacement of tangible property; – for any death or bodily injury; – for any third party liability or legal defence costs including a third party liability for damages characterised or described as aggravated, punitive or exemplary damages; – for access through your home IT to the IT system of a business that you own or that you are employed by or perform work for; – for commercial use of your property, including via airbnb or similar arrangements; – for any fact or circumstance known to you or discovered by you before the commencement of the policy period.
The amount that will be charged to you for the policy when you first acquire it and when you renew your policy is called the premium. The premium is the total that is calculated when considering all of the factors which make up the risk. Depending on the frequency of claims the premium on renewal of the policy may be different to the premium for this policy.
Click here for more information on the Personal Cyber Insurance Policy.