July 30, 2021
Strengthen Your Organisation Against Cyber Attacks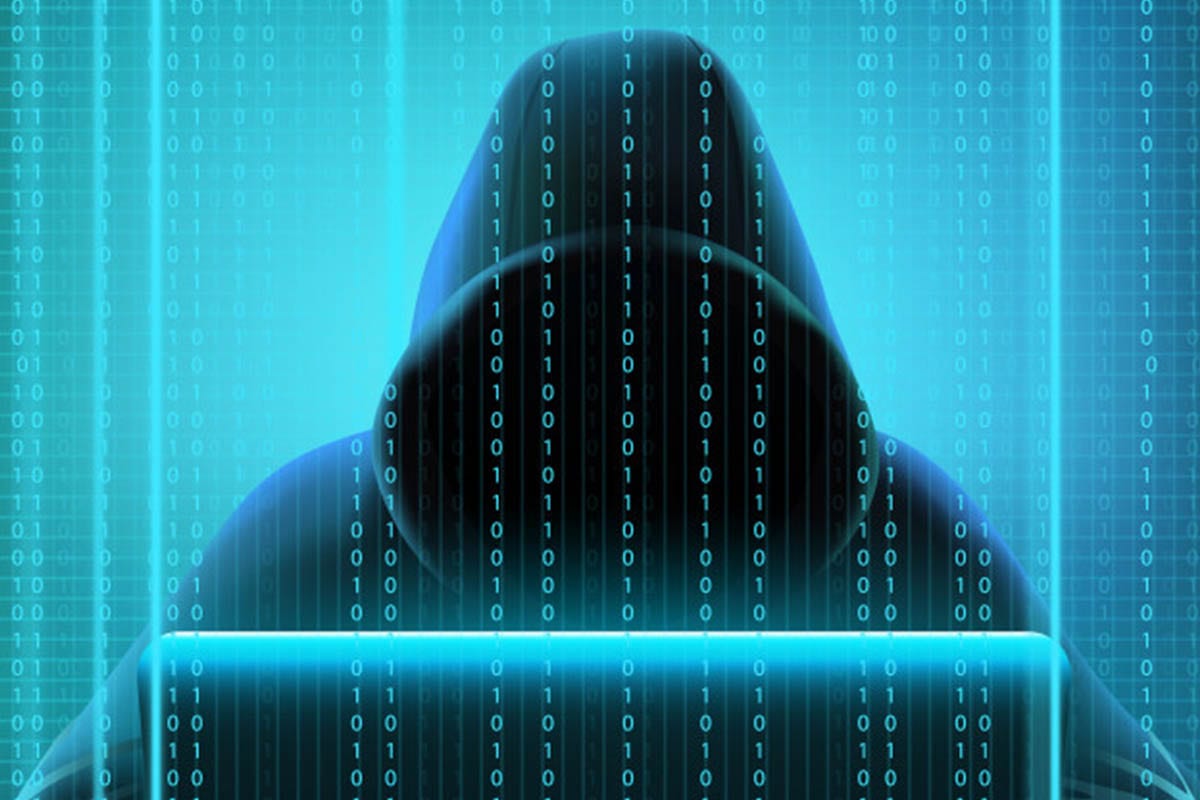 There are four basic steps that can substantially strengthen an organisation's vulnerability from cyber attack
According to a Principal Security Consultant at Gridware Cybersecurity in an Emergence Insurance Webinar, Braxton Bragg quoted four pathways:
1. Implement multi-factor authentication (MFA) across all applications
2. Check backups and institute backup restoration testing procedures
3. Implement password policies and software-based password management solutions
4. Conduct or outsource organisation-wide security audits
Braxton stated that a multi-factor authentication (MFA) which uses codes or additional symbols that allow at least two credential processes after a username is entered can put a stop to most malicious actors from accessing systems.
Unless frequently checked and tested, backups are useless. Backups are paramount to keep away from the stipulation of malicious programs
Audits give a summary of systems' security structure and pinpoints risks. To enhance security, Braxton encourages using passphrases of not more than 30 characters such as lyrics to a song.
Patches must be kept up to date by organisations, they beat new and ferocious security risks
Organisations should keep up to date with patches, which overcome new uncontained security risks and control the number of access to admin-level system users.
Braxton warns us to be vigilant with these six inherent threats:
CEO fraud or business email compromise where malicious programs are infiltrated into email threads by exploiting human and technological defencelessness to redirect funds.
Ransomware, an emerging form of malware that locks the user out of their files or their device, then demands an anonymous online payment to restore access.
Cloud security – the increased outsourcing data storage to cloud-based infrastructure organisations has heightened security risks.
Internet of Things (IoT) risks come from a variety of products which have poor security such as printers, smart TVs and automated home assistants.
Devices such as BYOD and mobile gadgets which connect to corporate systems may be apprehensive.
The rising focus on data breach notification since Australia's notifiable data breach scheme initiated.
Download Cyber Security Checklist here.
According to the National Head of Sales, Gerry Power of Emergence, "cyber attacks' potential to wreak economic havoc has been recognised by the World Economic Forum (WEF)."
In a 2020 Report of WEF's Global Risks Report, cyber attacks ranked globally as the second greatest risk for business over the next decade. Gerry quoted, "the threat is high from both likelihood and impact perspectives."
Power agrees that cloud storage has dramatically increased and could be profitable compared to in-house data storage, however, clients' must be made aware that cyber security solutions include coverage for cloud storage and all IT infrastructure used by businesses.
For additional queries, call us on 02 4932 4444 or email maitland@armainsurance.com.au.
Click here to get a FREE quote.
References:
https://www.malwarebytes.com/ransomware/
Emergence Insurance Pty Ltd