July 30, 2021
Subcontractors – The Importance Of Working With Good Subbies And Having Copies Of Their Insurance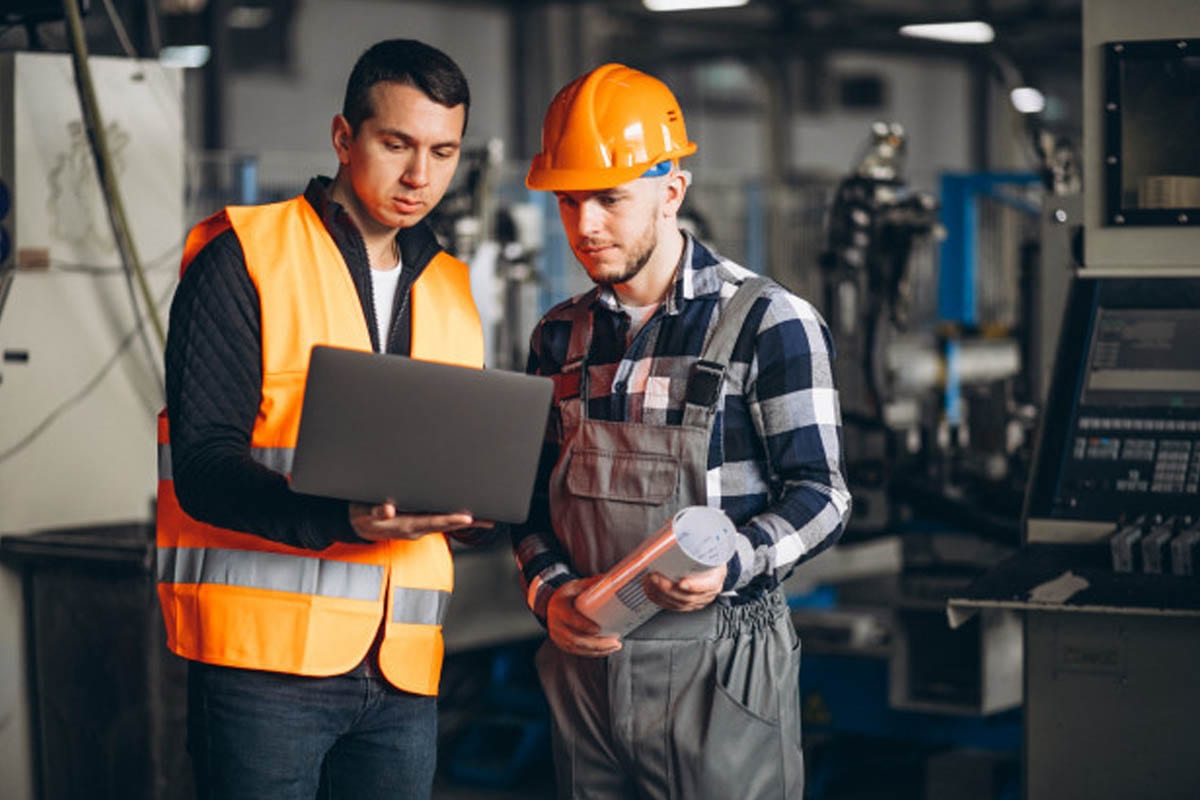 As a standard part of numerous industries, hiring subcontractors is not without its benefits.
Subbies lighten your workload and offers flexibility, allowing you access to learn new skills, however, it's important that you practice good risk management to stay away from liabilities.
Two of the main forms of insurance which are important for subbies are:
Public Liability
Workers Compensation
Generally, public liability will be the first type of insurance a subcontractor would require. It's not only a great cover to have but this is what most work sites actually require.
One of the frequently asked questions is why subbies need public liability with the impression that the company involved in their services should be responsible.  The answer to this is because, in the event of a claim, things could get messy.
In a situation where you were to cause injury or damage whilst on the job, the person suffering the loss will most likely not only going to sue one person but will highly likely drag everyone else in.
As a subcontractor, it is primarily important for you to have your own Public Liability insurance in place.
What does it cover?
Public liability insurance covers you in the event that you cause property damage or personal injury to another person as a result of negligence.
Workers Compensation
If you are a Pty Ltd company and paying wages from the ABN you will be required to hold a NSW Workers Compensation policy if you are based in NSW. Check out the Icare website for more details on what workers compensation covers and who is required to have a policy.
https://www.icare.nsw.gov.au/employers/who-needs-workers-insurance/who-needs-a-policy/
What if you're the one using subcontractors? Will this affect your business insurance in any way?
Immediately notify your insurance broker or insurance company if you are using subcontractors, otherwise, if you've engaged in any claim involving subbies, you could get yourself in trouble.
Whilst your public liability insurance won't cover the subbies, it will cover your use of them, as long as the insurer knows about it. For any subcontractor you hire, make sure they have their own Public Liability insurance in place.
Why?
If you have engaged in a claim involving subcontractors, usually, you will find that more than one party is liable. In some cases, you may find that you are 40% responsible and the subbie, 60%.
Each insurance company only pays their share of the claim and that is why it is essential that you and the subcontractor both have insurance in place.
If you would like to find out more or have specific inquiries, call us on 02 49324444 or email maitland@armainsurance.com.au. We are more than happy to answer your queries and give you a quote for free.
Broker Tips
Make sure you get a copy of your sub-contractors certificates of currencies every year for both Public Liability, Workers compensation and Professional Indemnity if they are providing advice for a fee.